SUMMER SHOWROOM DEMO DAYS 2023
This is your chance to get front row seats for machine tool demos and all the exciting Carowinds attractions!
Join us at the Southern States Showroom to see the latest technology from our industry leading brands, and get 4 FREE Carowinds tickets for you and your family. 
READY FOR SUMMER FUN?
Select a Friday that works best for you, and stop in for your Summer Showroom Machine Tool Demo! 
Friday, July 14th
Friday, July 28th
Friday, August 11th
Friday, August 25th
Southern States Machinery Showroom | 9am-2pm
128 Cayuga Drive
Mooresville, NC 28117
Free to Attend
Please register on the form at the bottom of the page
Our Showroom Machines Ready to Demo:
TRUMPF 1030 Laser – 6 kW Resonator
TRUMPF 5130 Press Brake 
TRUMPF TruArc Weld 1000
FINISHLINE – All in One Deburr, Oxide Removal, Edge Round, Graining
Flow Mach 300
Geka Ironworkers 
Pat Mooney PMI Aluminum Up Cut Saw and FMB Pheonix Band Saw
Willis Machinery Knee Mill
Carif Band Saw 
TigerStop Material Feed and Backstop 
ALLtra Plasma Cutter
Let us help you learn about the latest machine tool technology all while earning Carowinds tickets for your family!
THE 3 SIMPLE STEPS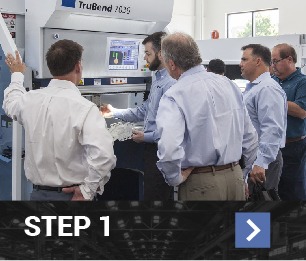 Register, Attend and Learn from our professional and knowledgeable team of Application Engineers, Service Technicians, and Sales Representatives.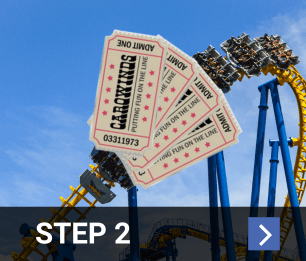 Get your 4 complimentary Carowinds tickets after you see the latest machine tools at the Southern States Machinery Showroom.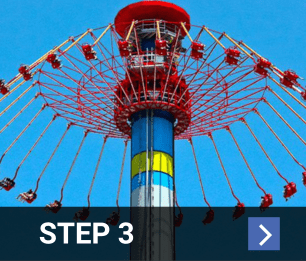 Surprise your family or friends with a fun-filled day at Carowinds and let Southern States Machinery help you create a day you'll always remember!
RSVP TODAY FOR SUMMER DEMOS: