Laser Cutting Equipment Distributor
We carry TRUMPF fiber laser cutting systems, C02 laser cutting systems, and tube laser cutting systems. All of which offer the high quality and innovative features you would expect from an industry-leading manufacturer of metal fabricating equipment. Learn more about TRUMPF laser cutting systems here.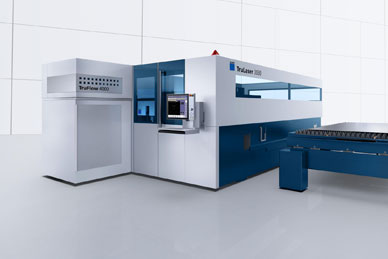 What makes TRUMPF laser cutting systems the obvious choice?
They come in a large variety of sizes with expansive capabilities.
They deliver closer tolerances and more accuracy than other laser cutting machines on the market.
You can use them for a wide variety of projects in diverse industries, such as automotive, electronics, solar energy, construction and more.
They're designed to reduce waste.
They maximize your productivity and profitability.
Their state-of-the-art combination machines combine laser cutting and punching into a single step, increasing efficiency and output.
Used Laser Cutting Systems for Sale
Besides new TRUMPF laser cutting machines, we also have an evolving inventory of used laser cutting systems for sale. Our in-house service team has carefully inspected and refurbished each of our used machines to ensure quality and value to your shop. Many of our pre-owned machines also come with factory-certified warranties. View our current list of used laser cutting systems for sale here.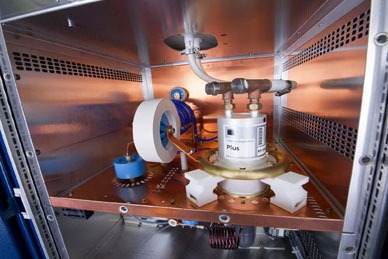 Laser Cutting System Service & Repair
In addition to selling new machines, our in-house technicians are factory certified by TRUMPF to perform a variety of repairs and service tasks. In addition, we offer maintenance plans that will help keep your laser cutting shop running smoothly year round. Learn about our laser cutting service and repair department here.
Ready To Learn More?
Contact us today for more information about the advanced capabilities and unique qualities of TRUMPF laser cutting systems and the other manufacturing equipment we offer. We're here to help you deliver stellar results on every project for every customer—no exceptions!